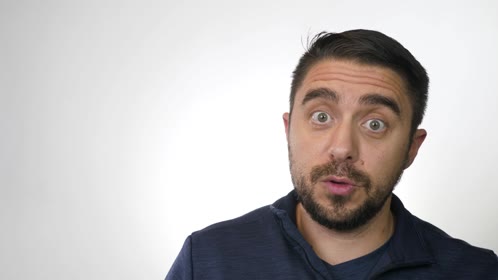 in this section, we go over who is providing the testimonial. We want to know who the customer is. Being specific about this is important, as the more specific we can get here the better.
A quick tip when going between general or specific:
If you find yourself going between too general, meaning too coarse, and too specific, it probably means that you need to do this exercise twice. Do this builder form twice and separate those two groups out.  When you do this from multiple perspectives, it is much more valuable.  When you make two (or more) of these vs trying to lump everything together, you'll get much better results. So if you're faced with a choice here of lumping or splitting, definitely split and repeat the process, vs trying to lump everything in.